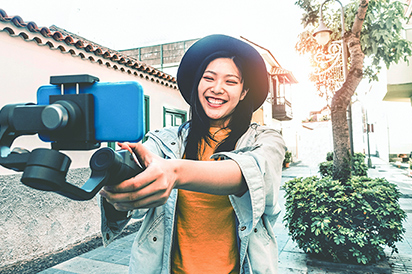 Travelling to Singapore soon?
Enjoy doing travelogues on your social media?
If you answered yes, we would love to work with you!
Fill in the form below and we will get in touch with you. Open to all nationalities! We regret to inform you that only shortlisted participants will be contacted.